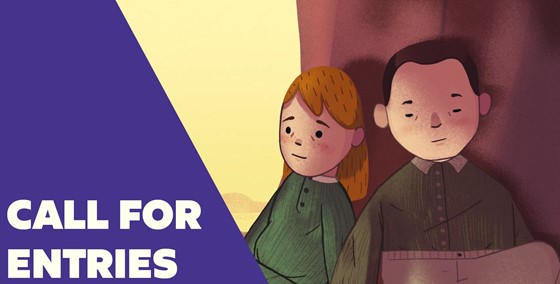 European Talent Competition
Create your own world of music and sounds!
We are looking for the  best short film soundtrack by young composers and sound designers in the category of WDR FILMSCORE AWARD and SOUND DESIGN. The winner of the WDR FILMSCORE AWARD will have the opportunity to record his / her original composition with the WDR Funkhausorchester Cologne. The best SOUNDDESIGN will win a 5.1 cinematic mixing session in a prestigious sound mixing studio in Germany.
Submission deadline is May 08, 2023, 09:00am CET.
Submit now!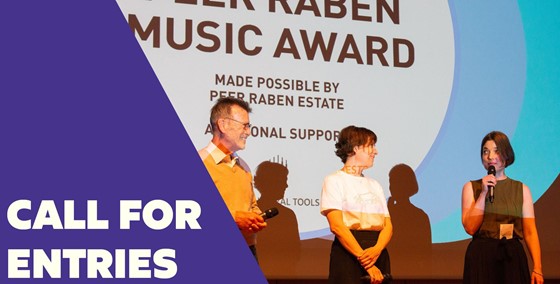 Peer Raben Music Award
In 2023, SoundTrack_Cologne 20 will again present the PEER RABEN MUSIC AWARD for the best music in a short film and cordially invites film composers* and filmmakers* to submit their short films with their original compositions.
The award, first presented in 2009, commemorates the great German film composer Peer Raben, from whose estate the prize money of 1,500 euros is donated.
The award will be given to film scores with innovative and dramaturgically coherent use of music and sound in relation to narration.

The competition screening and the award gala will take place on June 23, 2023.
Submission deadline is April 11, 2023.
Submit now!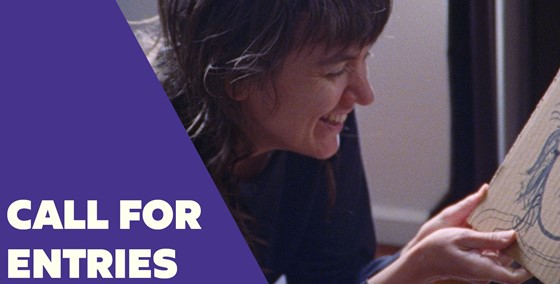 SEE THE SOUND Prize for the Best Music Documentary
SEE THE SOUND, the film festival of SoundTrack_Cologne invites all film makers, producers and distributors to submit films with a focus on music.
Regular submission ends April 03, 2023, 12:00 CET.
Last submission deadline is April 11, 2023, 12:00 CET.
Submit now!