About SoundTrack_Cologne
SoundTrack_Cologne is Europe's leading congress for music and sound in film, games and media, and a source of inspiration for the growing landscape of festivals and congresses in Europe. In over 40 round tables, panels, workshops and networking events, SoundTrack_Cologne focuses on current developments in culture, law, marketing and technics of media music and offers business cases and networking events. 
In 2023 SoundTrack_Cologne will celebrate its 20th edition.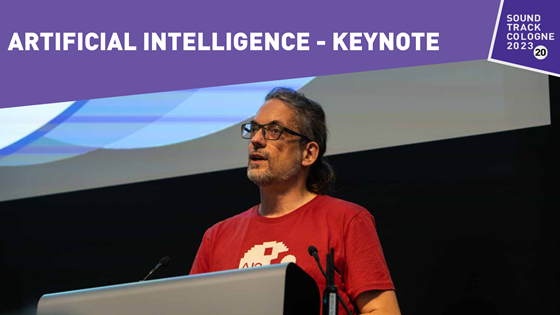 AI, Authors Rights & Moral and Personality Rights
"Everyone is talking about it, but hardly anyone knows what it exactly is and how it works: AI. That applies to the technology as well as to social, cultural and countless other aspects. We lack an overall, a holistic view, but only based on such a view we can balance opportunities and risks - and figure out the set of rules we need for our dealings with the technology and the guardrails that should bind the providers of the technology". Matthias Hornschuh pronounced these words during the opening event of SoundTrack_Cologne 20. The keynote was a preview of the seven AI-related panels taking place at the congress.
Click the botton below to download the full text:
Download the complete text!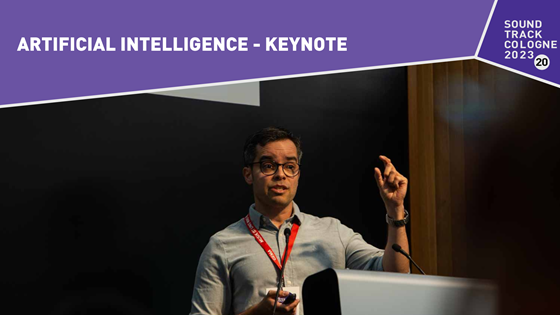 AI and the New Creative Paradigm
"Applying artificial intelligence (AI) to generate creative and valuable outputs is far from a novel concept. However, only in recent years have we witnessed large scale release and adoption of AI tools capable of generating high-quality content in written, image, video, and sound formats". This idea was the main core of the keynote presented by Prof. Dr. Francisco Tigre Moura at the opening ceremony of STC. Tigre Moura described how the AI have been developing since more of half century but growing sensacionally in the last few years, and how this "fast adoption of tools" is challenging paradigms in sectors such as the arts.
To read the paper "Artificial Intelligence, Creativity, and Intentionality: The Need for a Paradigm Shift" published by Prof. Dr. Francisco Tigre Moura in The Journal of Creative Behavior, click here.
To download the slides of the keynote presentation at STC_20, click in the button below.
DOWNLOAD THE PRESENTATION SLIDES!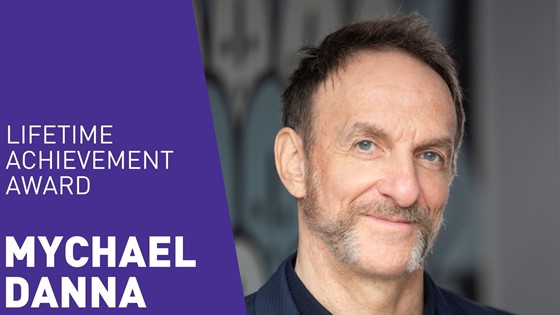 Lifetime Achievement Award
The Lifetime Achievement Award of the twentieth SoundTrack_Cologne 2023 goes to the Academy Award winner Mychael Danna. At the award ceremony on Friday, 23 June, the WDR Funkhausorchester Köln will play film scores by the author of the soundtracks of more than 80 film and TV productions. Danna will not only travel to Cologne to receive the award, but will also present his work in a talk with film composer Mirjam Skal on Thursday, 22 June.
Read more