About SoundTrack_Cologne
SoundTrack_Cologne is Europe's leading congress for music and sound in film, games and media, and a source of inspiration for the growing landscape of festivals and congresses in Europe. In over 40 round tables, panels, workshops and networking events, SoundTrack_Cologne focuses on current developments in culture, law, marketing and technics of media music and offers business cases and networking events. 
In 2023 SoundTrack_Cologne will celebrate its 20th edition.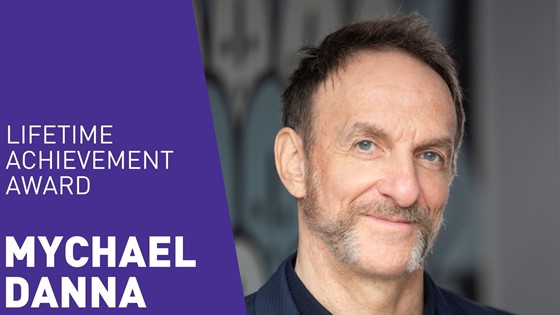 Lifetime Achievement Award
The Lifetime Achievement Award of the twentieth SoundTrack_Cologne 2023 goes to the Academy Award winner Mychael Danna. At the award ceremony on Friday, 23 June, the WDR Funkhausorchester Köln will play film scores by the author of the soundtracks of more than 80 film and TV productions. Danna will not only travel to Cologne to receive the award, but will also present his work in a talk with film composer Mirjam Skal on Thursday, 22 June.
Read more