CALL FOR ENTRIES: EUROPEAN TALENT COMPETITION
CALL FOR ENTRIES: EUROPEAN TALENT COMPETITION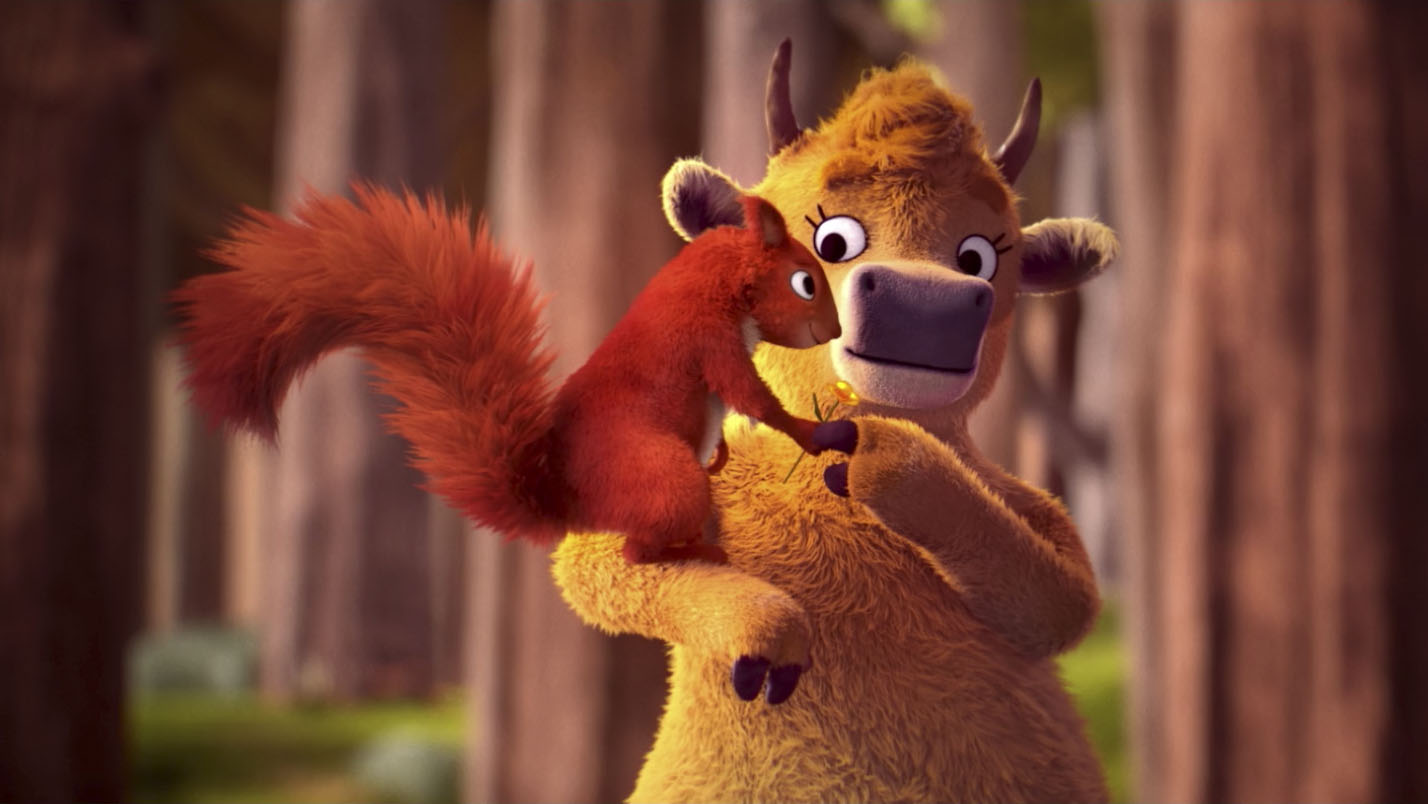 SoundTrack_Cologne 17 (22 - 26 April 2020) invites budding composers and sounddesigners to recompose music for a short film in the EUROPEAN TALENT COMPETITION and to apply in the categories WDR FILMSCORE AWARD and SOUNDDESIGN.

The aim is to musically interpret and connect the visual level and narration of the short film "Dans les Bois" ("In the Woods"). The contestans can either compose the score or do the sound design.
They can also work together in a team with other composers and sounddesigners. Sound designers in particular are encouraged to submit sound-only solutions.
The twelve finalists will be presented with their works to the audience and the jury at SoundTrack_Cologne. The competition screening and the award gala will take place on 25 April 2020.

The winner of the WDR FILMSCORE AWARD will have the opportunity to record an own composition with the WDR Funkhausorchester - for many young composers this would be the first possibility to record with a great orchestra and to start to fill their film-score business card.
The award for best SOUND DESIGN is a 5.1 cinematic mix down in the prestigious Colognebased sound mixing studio TORUS GmbH.

Closing date for the competition is 01.03.2020!

The contest is open to all active students in the fields of sound, music and/or composition at a European film or music school (without age limit) or young European creatives up to and including 30 years of age.
>Here you can find the online registration and the terms and conditions of your participation. After the online registration you can download the short film.
Short film "Dans les bois" (France, 2018, 6.39 min)
Directed by: Salome Bertolone Lopez, Maxime Dartois, Marjorie Grindas, Zoe Guillet, Alissa Mazouz and Rebecca Waehler

In the short movie "Dans le Bois" a little cow finds her way out of her captivity on a farm with the help of a little squirrel. But the newly won freedom in the forest has its risks.