CALL FOR ENTRIES: European Talent Competition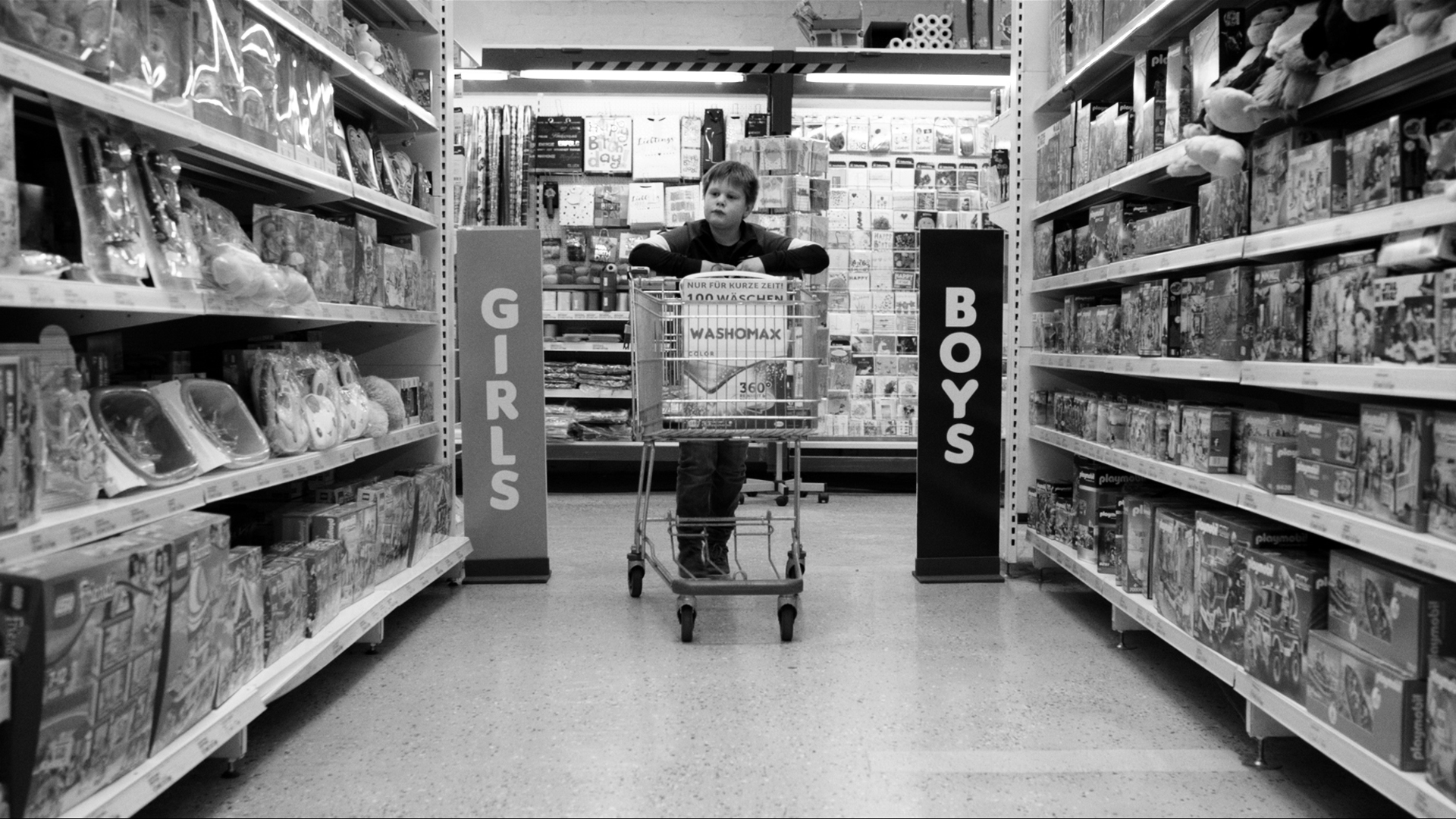 SoundTrack_Cologne 18 (June 9 – 12, 2021) invites budding composers and sound designers to compose music or create the sound design for a short film in the EUROPEAN TALENT COMPETITION and to apply in the categories WDR FILMSCORE AWARD and SOUND DESIGN.

The aim is to musically interpret and connect the visuals and narration of the short film "Mall" (D: Jerry Hoffmann).
Contestants may either compose the score or create the sound design for the short film, and may also work together in a team with another composer or sound designer. Sound designers in particular are encouraged to submit sound-only projects!
The twelve finalists will be presented with their work to the audience and jury at the SoundTrack_Cologne competition screening and the award gala on June 12, 2021.

The winner of the WDR FILMSCORE AWARD will have the opportunity to record an original composition with the WDR Funkhausorchester – for many young composers this could be their first opportunity to record with a large orchestra and begin filling out their film-scoring calling card.
The winner for the best SOUND DESIGN will receive a 5.1 cinematic mix down in the prestigious sound mixing studio CHAUSEE SOUNDVISION.


Closing date for the competition is April 12, 2021!



The contest is open to all active students in the fields of sound, music, and/or composition at a European film or music school (without age limit); or any young European creatives up to and including 30 years of age.
>You can find the online registration and the terms and conditions for your participation here. After the online registration you may download the short film and start your project.

Short film "Mall" (Germany, 2019, 07.03 min)
Directed by: Jerry Hoffmann

A theft with consequences: In the short movie drama "Mall" the introverted Didi is caught stealing a toy mermaid. His hyper-masculine father does not know how to handle it.