Conference unfortunately only online!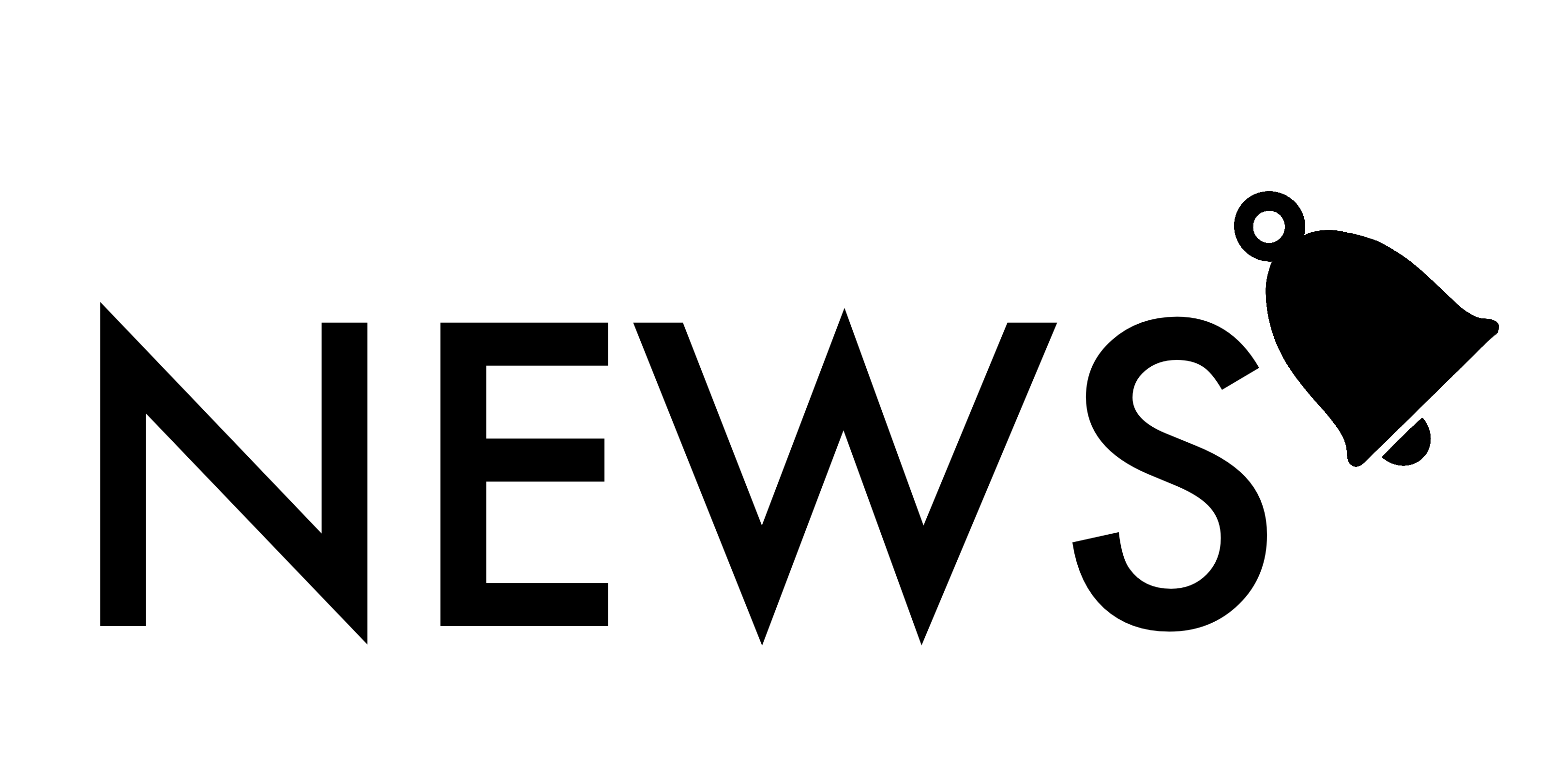 Due to yesterday evening's abrupt announcement of tightened corona protection measures by the state of North Rhine-Westphalia and the city of Cologne, which will come into effect today, Wednesday October 14th, we feel compelled to host the SoundTrack_Cologne conference exclusively in a virtual setting.
The program will now be organized entirely via zoom and will be virtually accessible to accredited participants.
The timetable of the individual events will remain as communicated in the latest version.


The Opening Night on Wednesday 14 October, will not take place.
SoundTrack_Cologne 17 will therefore officially kick off on Thursday, 15 October at 10 a.m. with a brief welcome via zoom.  


There will therefore be no events on-site.


The accreditations remain valid and constitute participants' admissions to our zoom events. Additionally, there is the option to stream the event via Show4me. However, this does not allow interaction with other participants or speakers the way it is possible for accredited participants.

We are working hard to send you a detailed plan as soon as possible. However, we will not be able to provide detailed information about the digital events and the access links before tomorrow afternoon.

The SoundTrack_Cologne film program SEE THE SOUND will continue as planned, subject to compliance with the new protective measures, and with reduced visitor numbers. Only the events in the Filmclub 813 will be canceled. The Q&As with filmmakers will take place in the cinemas as planned.

Michael P. Aust: "Two weeks ago, we proved with SoundTrack_Zurich that safe and successful events can be carried out under strict corona conditions. We regret all the more that we, as the film music scene, are now deprived of the opportunity for people to meet in person in Cologne. Nevertheless, we are confident that our program will enable many interesting insights and encounters in the virtual space. We sincerely hope that you will join us on this eventful journey over the next few days."